Testimonials : Intuitive Holistic Animal Healing
Testimonials: Heather's Lavender House, Dog Hotel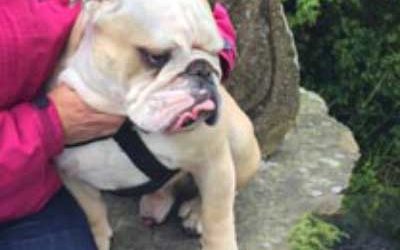 All I can say is that you really couldn't be in better hands. Sue is an animal lover and of course especially loves her dogs.
read more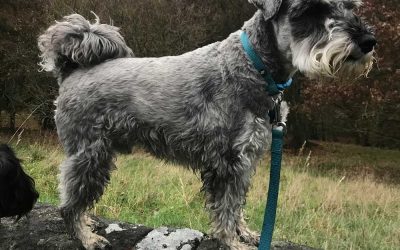 Our 3 year old Miniature Schnauzer has stayed with Sue many times now since he was a puppy
read more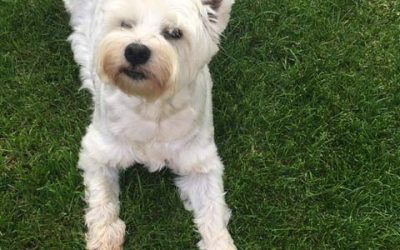 Tilly has been 'Holidaying' with Sue for about a year now and Heather's Lavender House  is like a second home for her. She can't wait to run through Sue's front door.
read more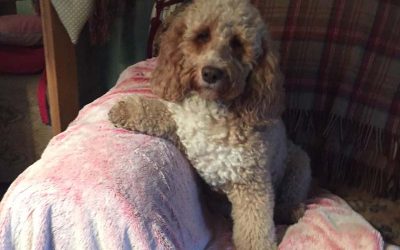 From neurotic first dog owners who fret at leaving our gorgeous curly cockapoo anywhere, in finding Sue of Heathers Lavender House Dog Hotel, our worries have all but disappeared.
read more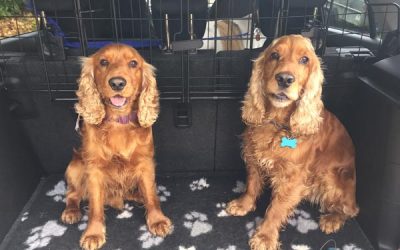 I am very lucky to have 'found' Sue as I was dreading going on holiday and not being able to take my dogs.
read more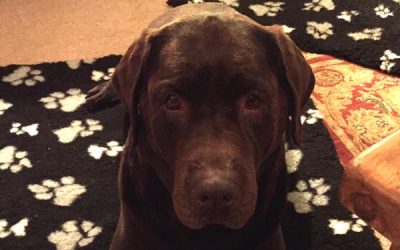 I like companionship and exploring so kennels and cages are not for me but staying with Sue is home from home.
read more